We know that you put the "care" in healthcare.

We partner with manufacturers who consult healthcare professionals to ensure the product meets the needs of the users + the caregivers. We listen and respond to your changing environments by offering a large range of innovative products that has been thoughtfully planned + purposely-built to support wellness.

It is our mission to apply our knowledge + expertise to each facility while promoting a healthier interior. We ensure lasting solutions that adapt along the way to keep up with the ever changing environments within the healthcare industry.
​
Our strength is found in our collaborative effort as we think outside the box and provide solutions for all healthcare facilities, including but not limited to; hospitals, acute + long-term care, surgeon + specialist offices, veterinarian offices, cosmetic clinics, day surgery, mental + behavioural health, hospice, rehabilitation clinics, dialysis, fertility clinics, blood clinics + so much more.
GC Belong
GC Belong
River+
Primacare Modular
Primacare Modular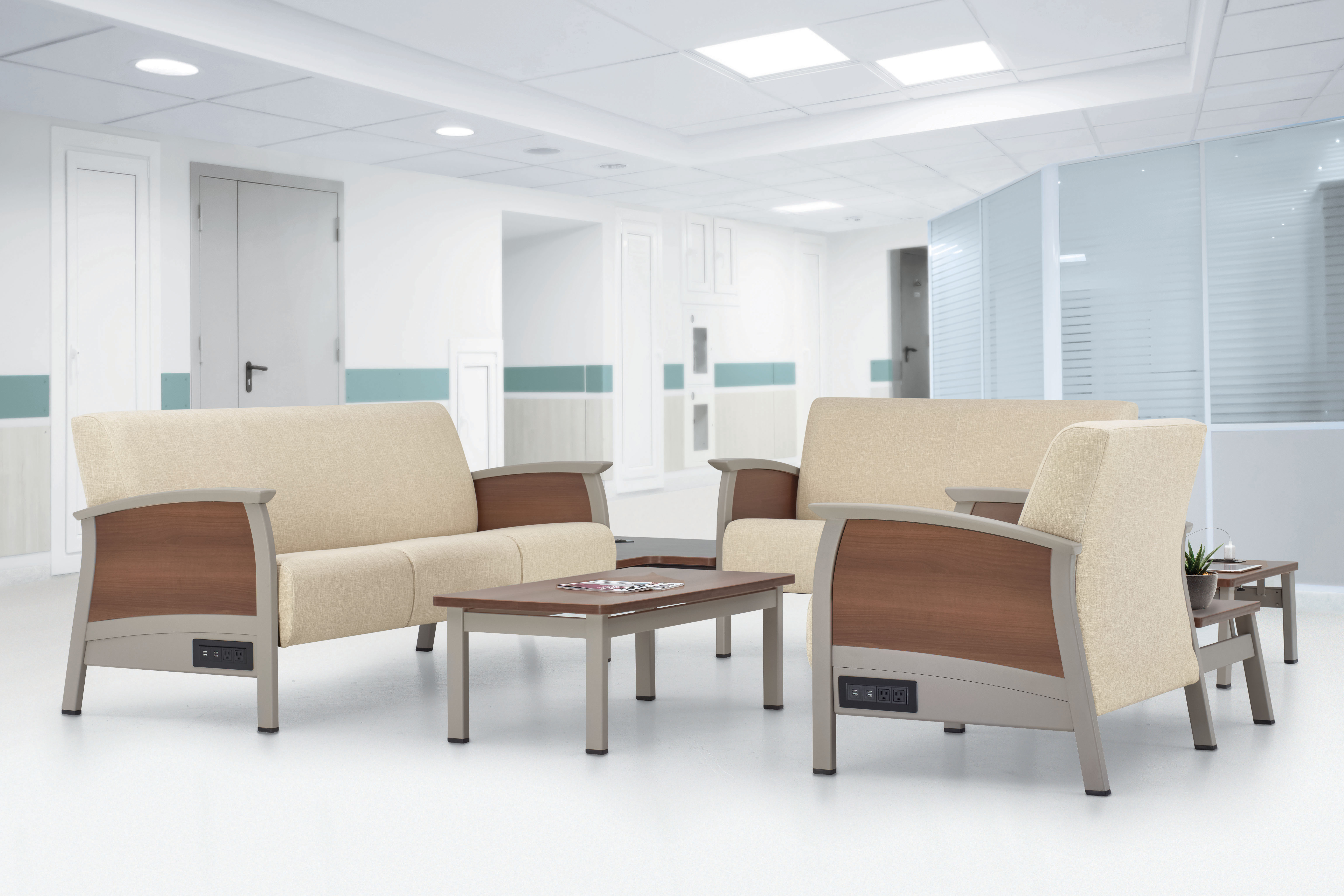 Primacare Modular
Supports mental + behavioural health
Primacare Modular- 24/7 Environment
Ideal for a demanding 24/7 Environment
Primacare
Primacare Modular
Repairable, Replaceable, Sustainable
Primacare Wing Back
Also available in a bariatric option
GC Wind
GC Sirena
GC Citi
Coast
Rocking Chair
Nourish
Heather
Wingback
GC Sonic
Strand
Strand
The lounge should be equipped with solutions to meet any traffic flow and be a space where patients can wait comfortably for caregivers.
Cafe and dining rooms is be a place where people can come together to share a meal. In a healthcare setting infection control is at it's peak of importance. Ensure that your facility is taking the necessary precautions by utilizing performance textiles and furniture that supports healthy initiatives.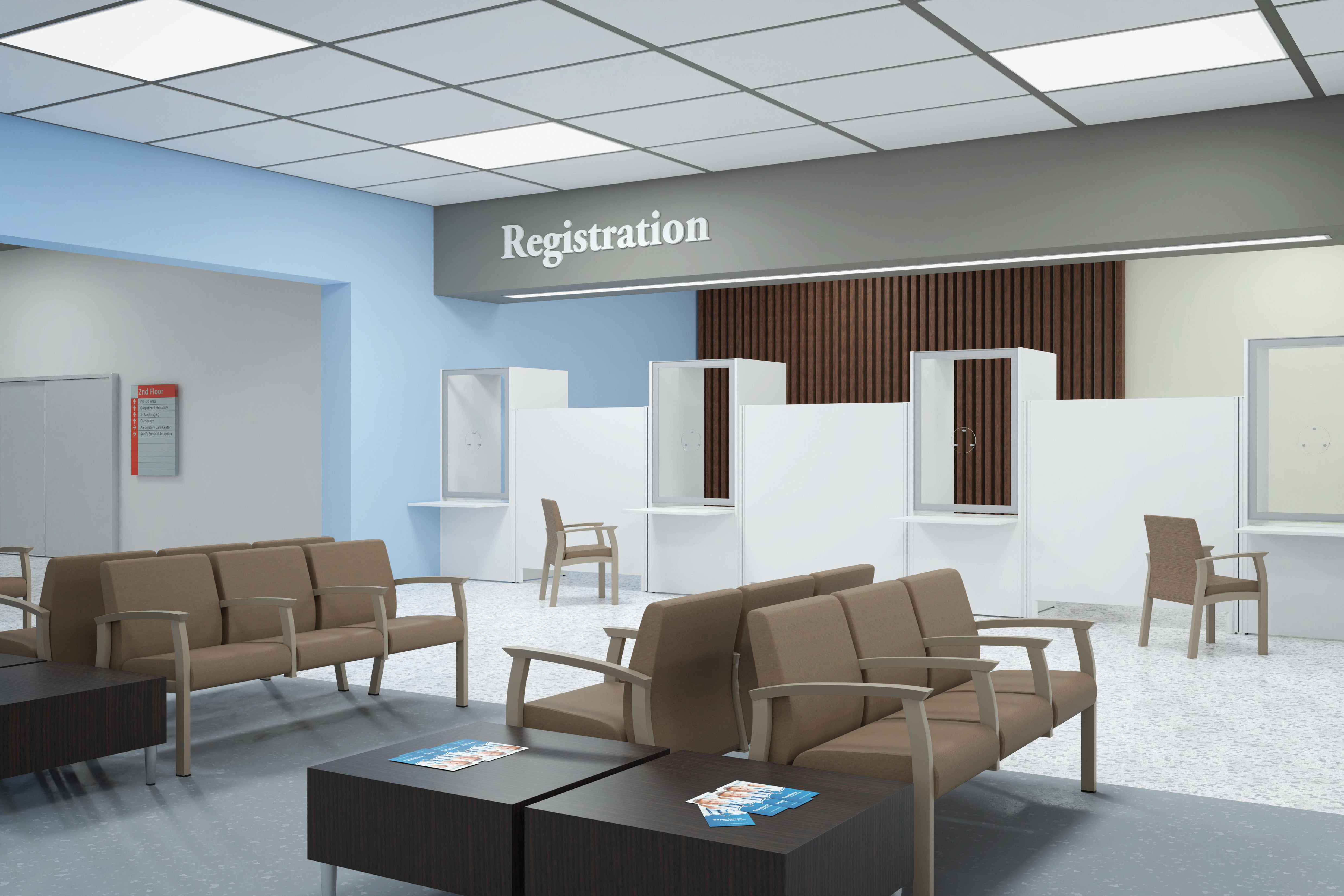 Consultation Booth
Laminate Linking Panels
Laminate Linking Panels
Laminate Linking Panels
Wellness Screens
Wellness Screens
Consultation Booth
COVID-19 Signage
Ensure your space is ready to welcome patients, team members and visitors through the use of well designed COVID-19 signage. Together we will keep our communities safe. Connect with us today to find out more.
Personal Protective Equipment
Ensure your team trusts your commitment to their safety by providing PPE. Connect with us to discuss your options for a healthier workspace.
Wellness Solutions are imperative in the combat against viruses. Your team and guests should feel confident that they are in a safe space when they enter your workspace. By choosing products that are able to be disinfected + sanitized, you're showing your commitment to a healthy environment.
Dreme
Various style options available
Dreme
Reclined
Dreme 3.jpg
Sleep-Eez
Sleep-Eez
Sleep-Eez
Sleep-Eez
Coast
Primacare Double Sleeper
Both seats recline separately
Primacare Double Sleeper
Shown: Single reclined position to allow for one person to rest while the other stays with family member
Primacare Recliner
Life saving Trendelenburg mechanism built in at no additional charge (client must request)
Primacare Recliner
Reclining Positions with Trendelenburg mechanism
Primacare Wing Back
Nourish
Nourish Bariatric
Active weight capacity of 750 lbs
Primacare Hip Armchair
Supports hip replacement patients
Patient + Resident rooms should evoke warmth and be a place of solace during the most difficult of times. Helpful tip: choose warm tones and inviting finishes to allow the resident the opportunity to rest for a healthier tomorrow.
Personalized Stationery
Ask us how we can help curate your personalized stationery order!
Break Room Supplies
Help your team + guests feel relaxed in a well thought out break room. Connect with us today!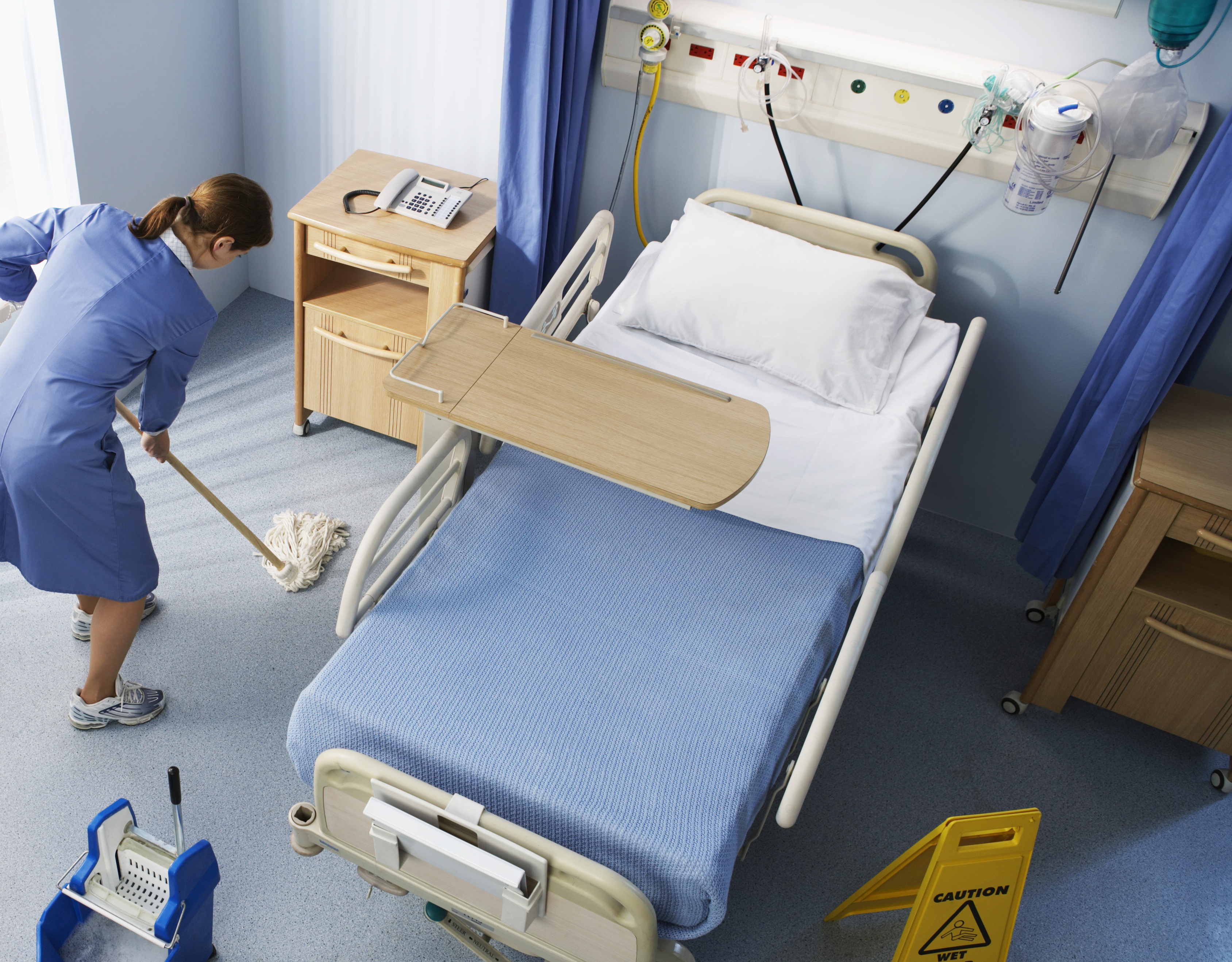 Janitorial Supplies
No healthcare facility is complete without janitorial supplies. We offer the best products on the market to keep your facility clean + tidy.
Sanitizing Products
Keeping your team + visitors safe is a top priority. GBS Simcoe has the products you need to ensure health + infection control in your facility.
Gordon Business Solutions offers a wide variety of business essentials including but not limited to; stationery, cleaning, sanitizing + disinfecting agents, PPE, break room supplies and much more!